We're looking forward to meeting you.

Hillview UMC is a place where everyone can belong and be loved, no matter who you are! To learn more about what we mean by this, and what it means that Hillview was the first United Methodist Church in Idaho to join the Reconciling Ministries Network, visit our About Us page! 
When you visit Hillview UMC Sundays at 10:30 am, wether you join us on Facebook Live or in person, you'll be invited to participate with your whole body! Stand or sit as you're able, show up as you are and wearing what's comfortable, sing along with the songs you are comfortable with and listen to the message of unfamiliar songs (We sing a mix of newer songs and older hymns, so you're likely to recognize something). We'll invite you to bring your heart, mind, and soul into your experience as you read some words together aloud, reflect and engage with spiritual practices, and join in small group conversations during the sermons.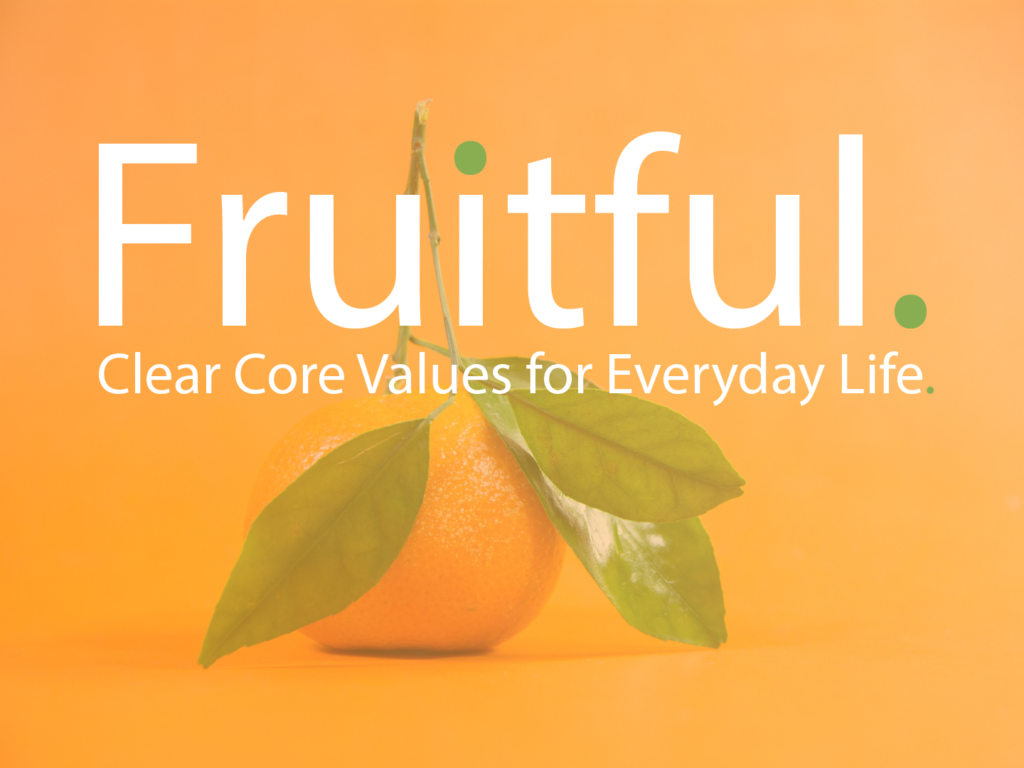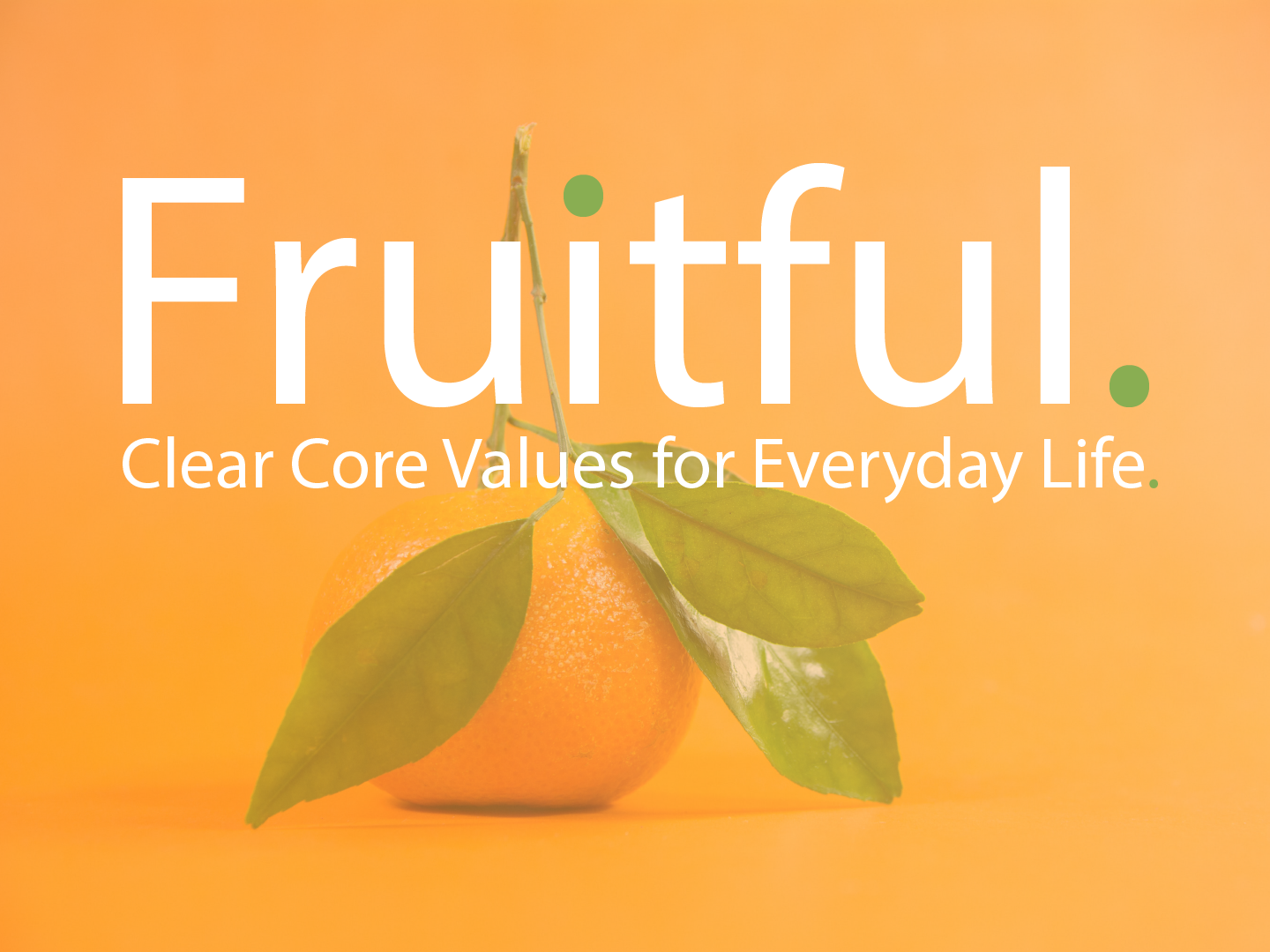 When you join us on Sundays, we have something great for the whole family! Before worship kindergarten and younger kiddos can be dropped off in the nursery, and towards the beginning of worship Elementary aged and Youth (Middle/Junior High and High School) aged students are invited back for student aged breakout programing! Learn more about all our family Life Ministries department has to offer for littles, students, and their adults at the link below:
SERVICE TIME
•Sundays at 10:30 AM
CONTACT INFO
•(208) 375-0392
•churchoffice@HillviewMethodist.org
ADDRESS
•8525 W. Ustick Rd.
Boise, ID 83704