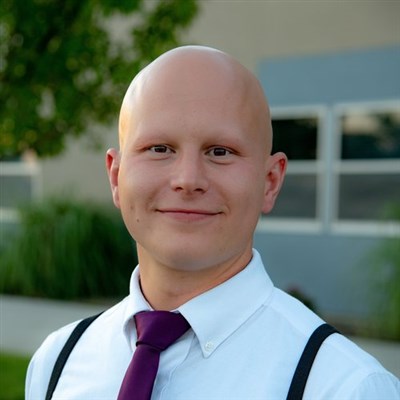 Buddy Joined the team at Hillview July 1, 2023, and is so excited to be here! Coming off of a 5 year innovation and vitality project in Twin Falls, Idaho, Buddy is passionate about creating a space where the 'spiritually homeless' can feel at home.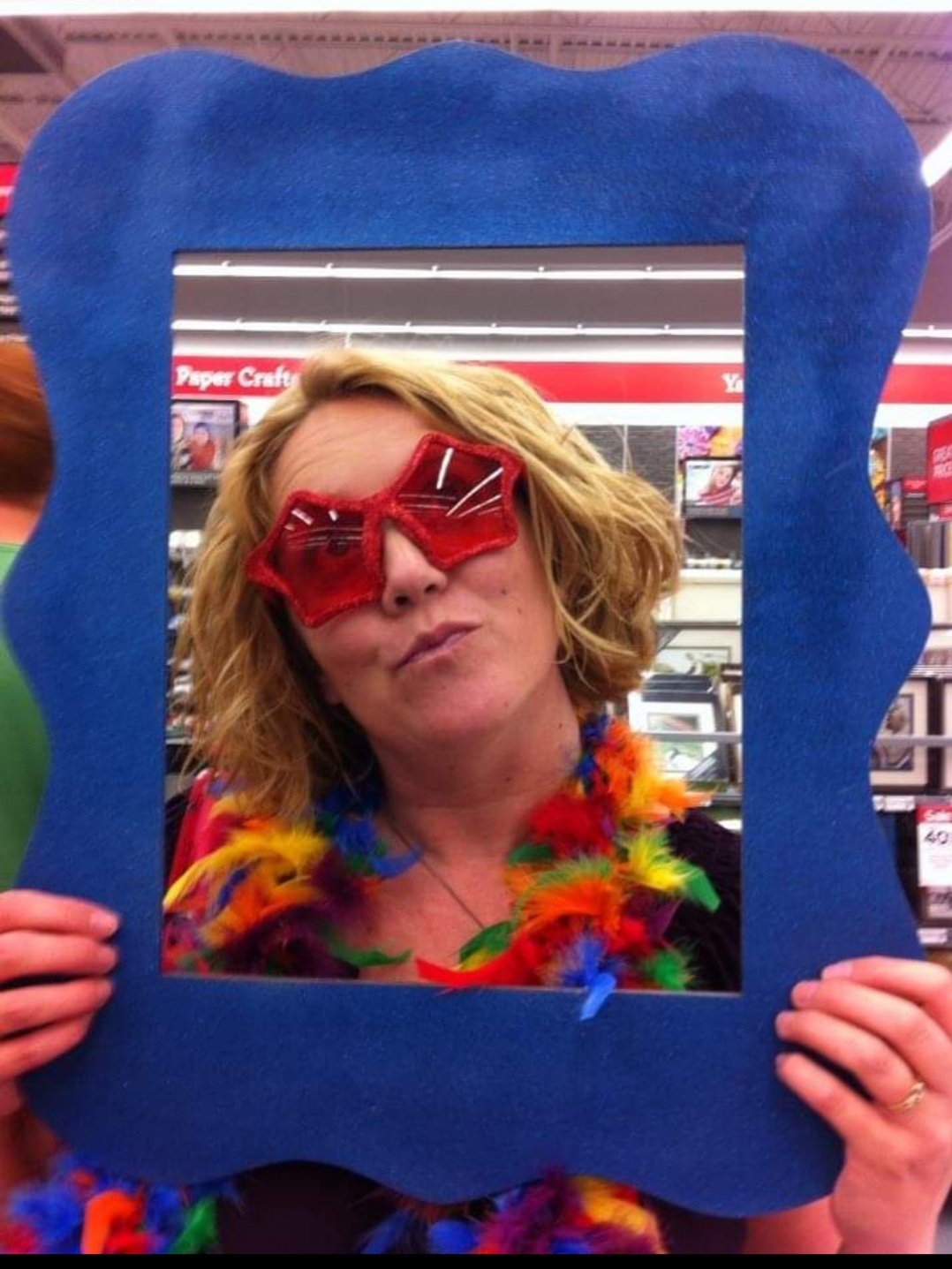 Claire Chambers
Communications
Claire (Longpré) Chambers has been the Director of Youth Ministries at Hillview since 2005.  She first discovered a love for youth ministry as a volunteer at St. John's UMC in Anchorage, AK.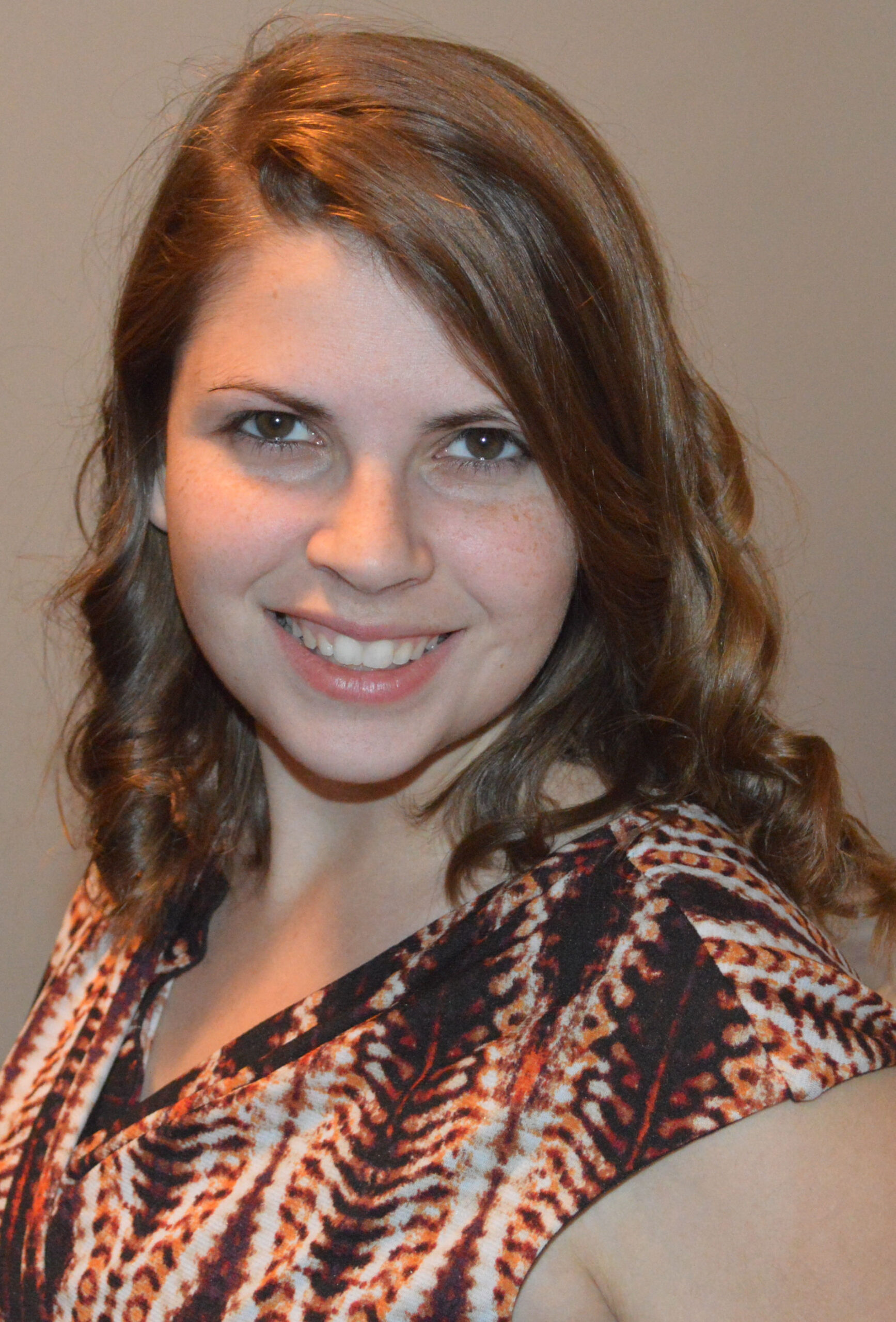 Alison Lehrman
Family Ministries
Alison has been the Director of Family Ministries since 2016. For over ten years Alison has worked with families and children in a variety of capacities including tutoring elementary students, teaching outdoor nature classes, leading small groups, working with Youth Group, and being a Vacation Bible School leader.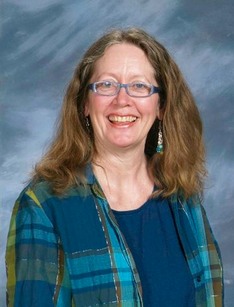 Claudia Flora
Office Administrator
Claudia greets all who come to Hillview during the week when the office is open and has done so for over 20 years. This has been the favorite part of her service to Hillview.