Jesus is good news for everyone.
You are invited to come and meet people who are eager to welcome you.
God's Word changes lives and is at the center of every service.
Gather with us on Sundays at 10:30 AM
At Hillview United Methodist we're all about Jesus – studying His Word and gathering with His people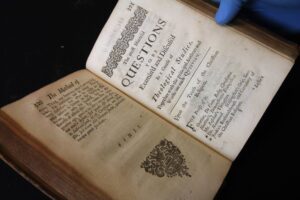 We are a passionate church that wants to know Jesus and make him known.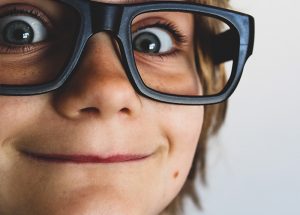 Church is all about family. We have exciting, Bible-centered lessons for kids of all ages!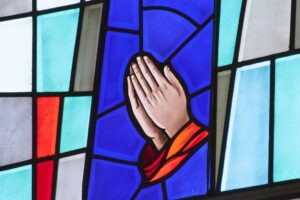 When you visit expect to be welcomed into a warm and friendly environment.
SERVICE TIMES
• Sundays at 10:30 AM
CONTACT INFO
• (208) 375-0392
• churchoffice@HillviewMethodist.org
ADDRESS
• 8525 W. Ustick Rd.
  Boise, ID 83704
Got Questions? No Problem! Fill out the form below and we'll get back to you ASAP!