Jesus is good news for everyone!
Come and find a place where you can truly be yourself, and find belonging.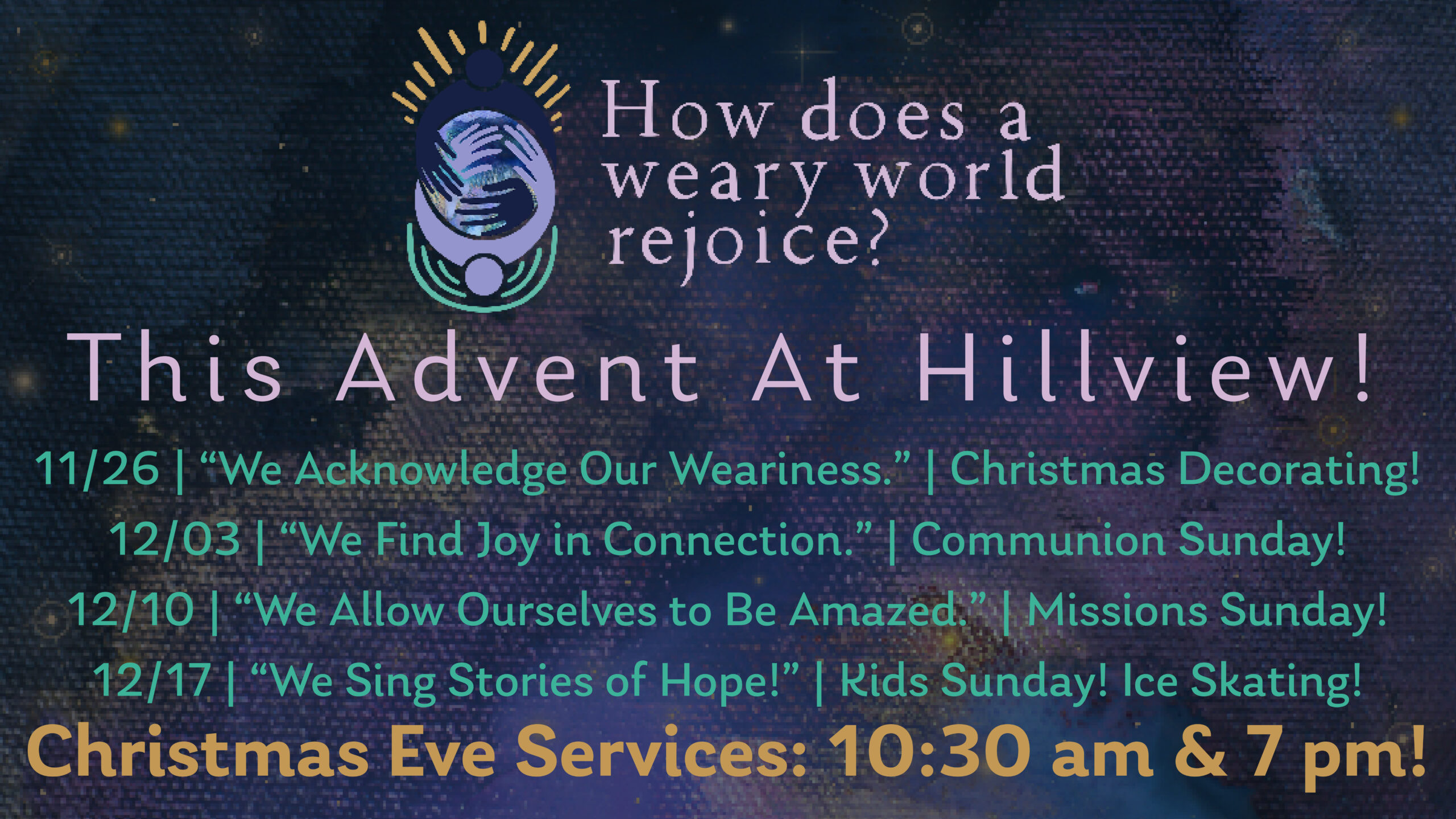 Gather with us on Sundays at 10:30 AM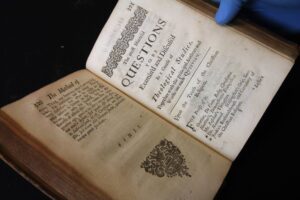 Hillview UMC is a faith community where everyone can feel welcome- no matter where you are on your spiritual journey!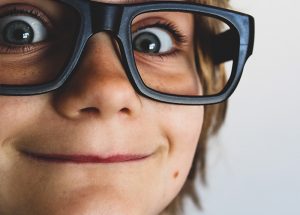 Hillview has something for the whole family! Nursery & Toddler care, Children's and Youth breakout programing, and fun events!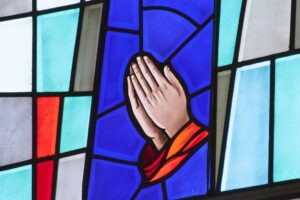 When you visit expect to be welcomed into a warm and friendly environment.
SERVICE TIME
•Sundays at 10:30 AM
CONTACT INFO
•(208) 375-0392
•churchoffice@HillviewMethodist.org
ADDRESS
•8525 W. Ustick Rd.
Boise, ID 83704
Got Questions? No Problem! Fill out the form below and we'll get back to you ASAP!